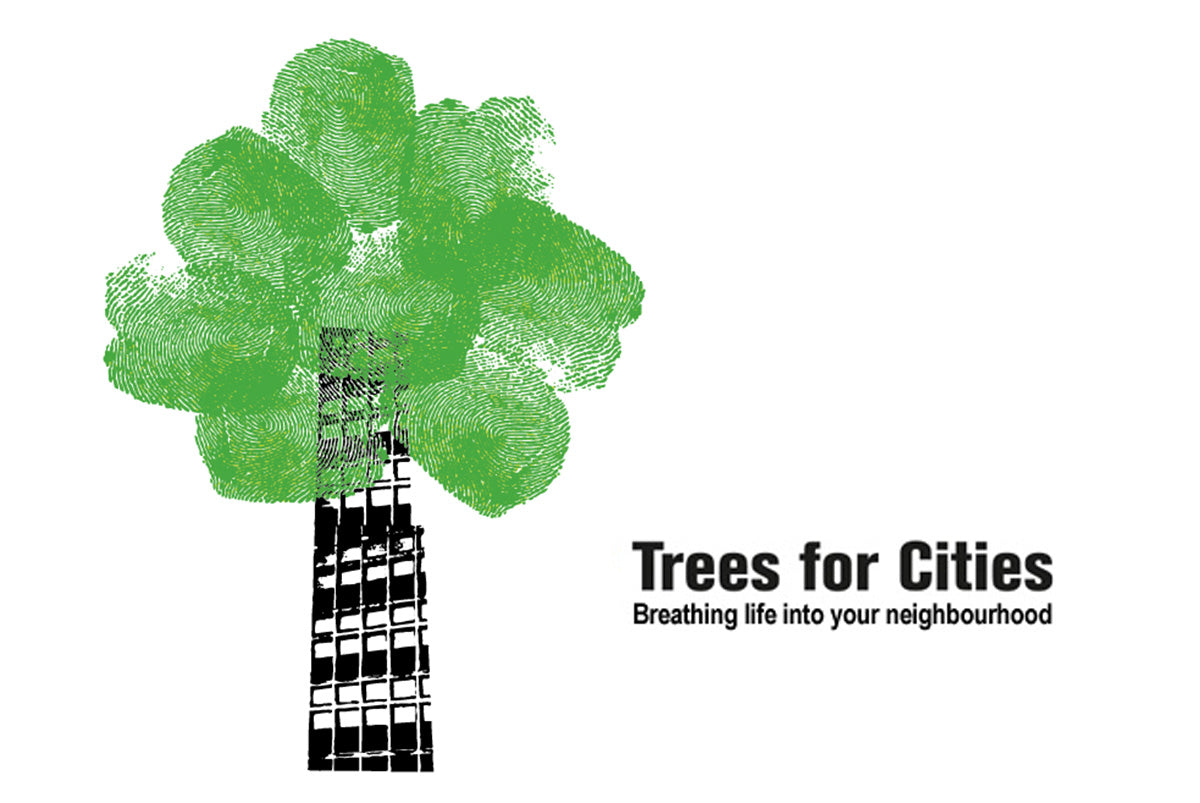 The Alpkit Foundation was delighted to help Trees for Cities with a grant towards trees need for a specific project in Keighley, Yorkshire. Working with local volunteers and community groups to plant a wet woodland, consisting of 500 Alder and Willow whips (bare root trees juvenile trees, 2-3 years in age and 60-100cm in height), to help increase biodiversity, which in turn will provide benefits for local residents.
The trees will be planted in a community planting event to engage a wide variety of local stakeholders, including local residents, community groups and schools. Every attendee will learn how to identify trees, the properties of various tree species and how to safely plant trees, teaching people about the importance of trees for local wildlife, for the environment and for people living in urban areas.
Olivia from Trees for Cities explains why this project was so important. - The planting site suffers from flooding due to an emergent spring. consultation with local community revealed desire for wet woodland be planted. keighley is among most deprived areas of west yorkshire and in top places uk. many residents face issues unemployment homelessness debt addiction. we want work school children encourage them get outside enjoy nature. will provide a unique cases first opportunity plant tree. this fulfilling experience especially being able observe as they grow encouraging people think about environment their impact.
Trees for Cities often struggle to find funding for tree urban planting, particularly outside of London, however studies show that green spaces improve both physical and mental well being. Trees enhance mood, improve self esteem and lower blood pressure. Once widespread throughout the UK, wet woodland is now under serious threat as a result of land and drainage development. Wet woodlands provides an important home for numerous different species and are rich in insects, particularly beetles, many of which are now rare in the UK.