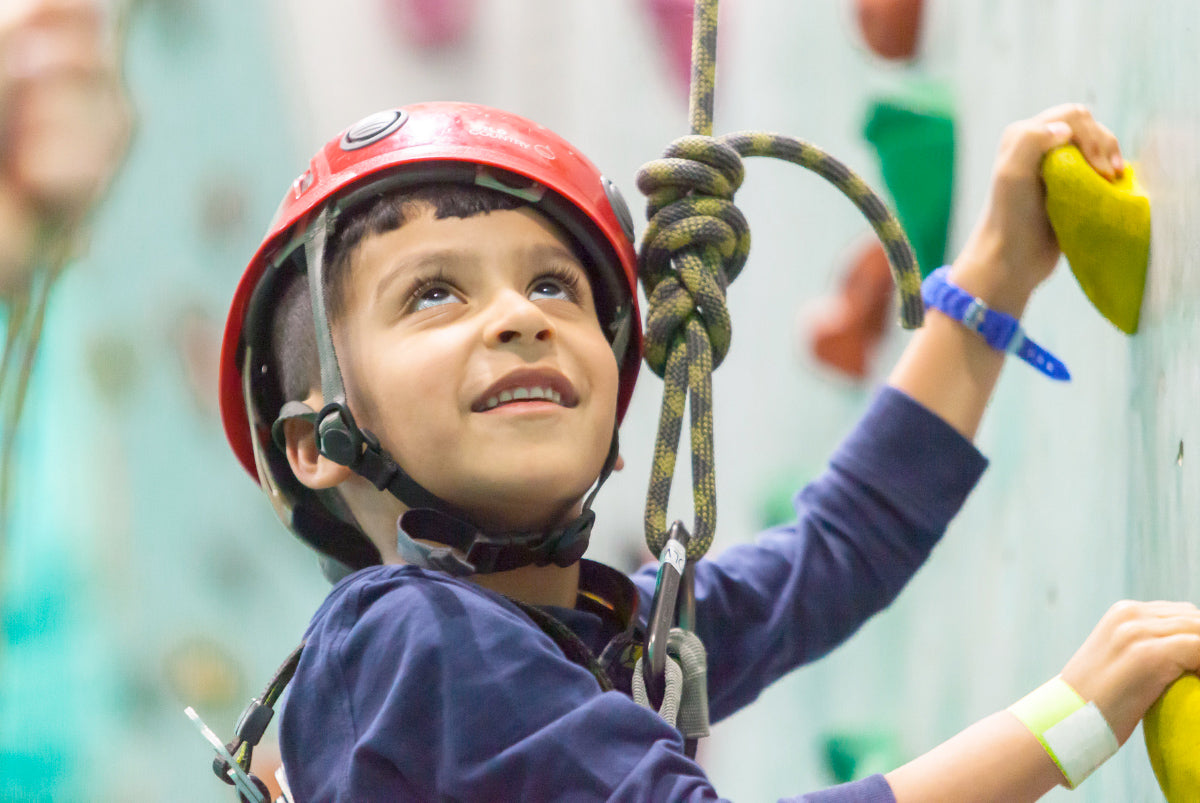 Hollingworth Lake Activity Centre
Whether we were always the first choice for the basketball team, or left squirming at the end hoping that someone would take pity and pick us, we all seem to have fond memories of P.E classes here at the AK Foundation. After all, it was an opportunity to run around, be active, and wear ourselves out!
All the same, sometimes we used to wish that P.E would take us out into the mountains, up over the fells, swimming down a river, or at least to the local climbing wall!
So when Hollingworth Lake Activity Centre approached us for funding to get kids out of the classroom to learn skills for the outdoors, we jumped at the chance to give them a hand!
The pupils gained confidence from learning new skills that they wouldn't learn in the classroom
Outdoor education is hugely beneficial to young people. Often involving memorable and inclusive activities which boost social skills, communication, independence and confidence, outdoor education sessions equip kids with skills and practical that they couldn't learn in the gymnasium or on the basketball courts.
However, many schools do not have the on-site facilities and resources required to provide such activities, which is where Hollingworth Lake Activity Centre in Rochdale comes in. The team at Hollingworth Lake decided to run subsidised sessions for schools; introducing more young people to adventure sports by removing financial barriers to learning.
website, like them on Facebook
The Alpkit Foundation supports projects that enable people to overcome the obstacles preventing them from Going Nice Places and Doing Good Things.