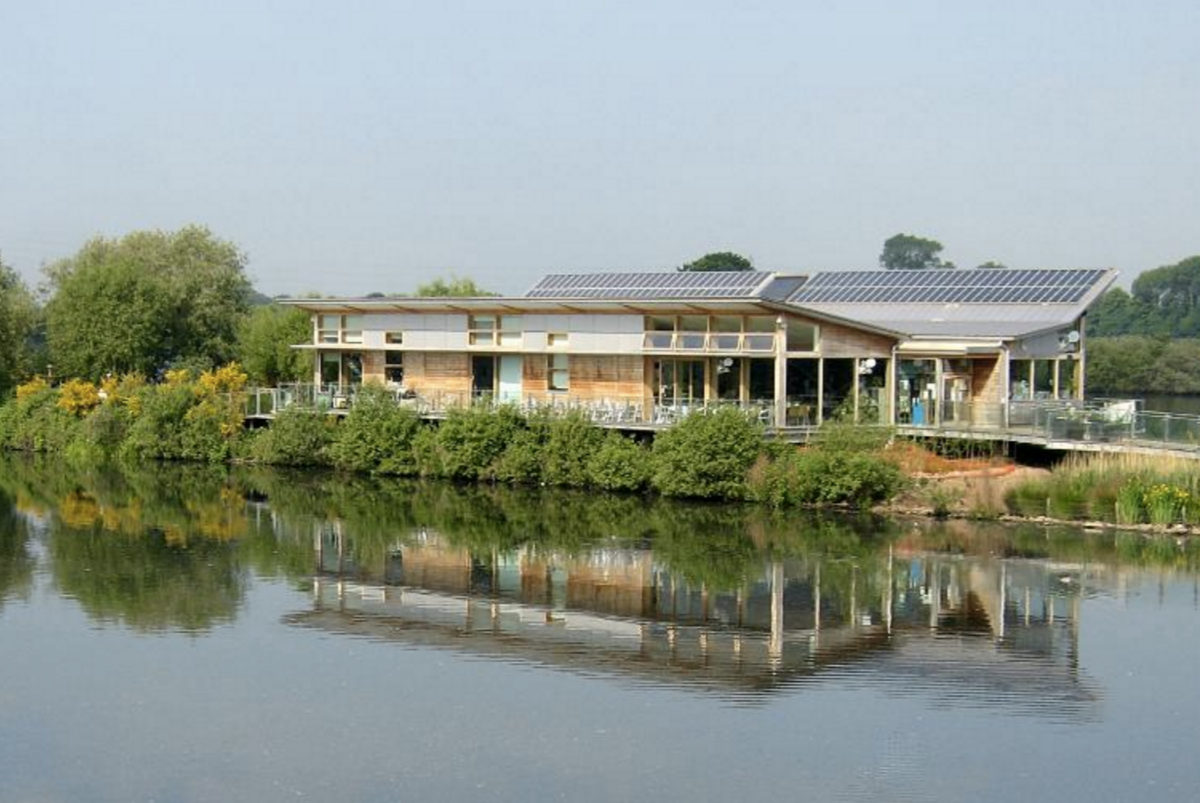 Attenborough Nature Centre and Reserve
The Alpkit Foundation is pleased to support Nottinghamshire Wildlife Trust. They would like to install sensory planters in the Attenborough Nature Reservegarden, with the Erewash Visually Impaired Group. Initially, they would like to build the planters, then invite the group to plant them in July when they visit. An artist will also be involved to create sensory labels for the planters. The Wildlife Trust is hoping to maintain a relationship with the group, and have already planned for three visits over the year. The project is part of a larger scheme, making the garden more accessible and interactive for people of all ages and abilities, enabling the exploration and enjoyment of the natural world.
Angelena, from Nottinghamshire Wildlife Trust, explains why they are doing the project. "We would like to continue to support the Erewash VIPs (Visually Impaired group) to visit to Attenborough Nature Centre wildlife garden. They are coordinated by a volunteer who desperately wants to keep them involved in our activities. Our aim is to encourage people to discover wildlife and to inspire the appreciation of the natural world, by providing the opportunity for individuals to learn new skills and be involved in the community. Developing the garden would help to achieve this. The planters would become a centrepiece in the new garden layout, inspiring other users to improve their green spaces for wildlife, and creating a legacy from the group to other visitors. The garden will showcase ideas and tips that will inspire people to take action for local wildlife in their own gardens and outdoor spaces."
Nottinghamshire Wildlife Trust unfortunately doesn't have available funds or equipment needed. The Alpkit Foundation will therefore help to fund the project, providing materials to build the planters and to cover the costs of working with an artist to create sensory labels for the planters in the Attenborough Garden.