Win Winter Gear Guide
Long lasting, repairable and ultimately recyclable performance clothing. Technical. Ethical. Sustainable.
Our stores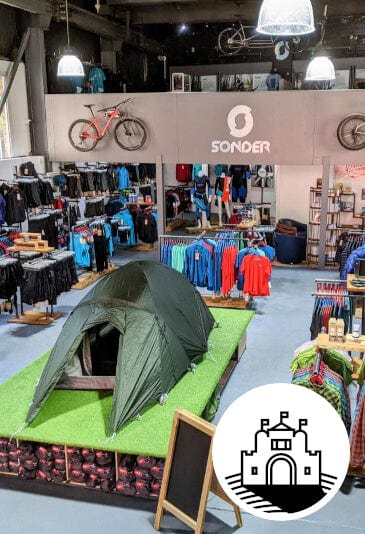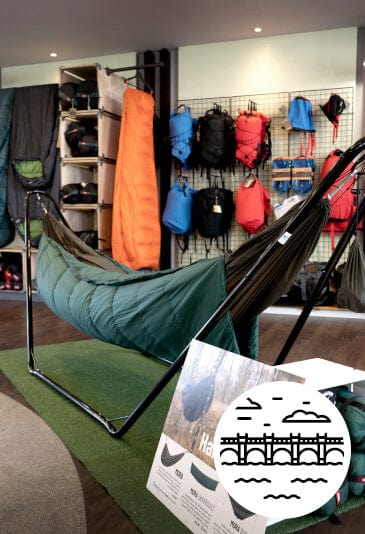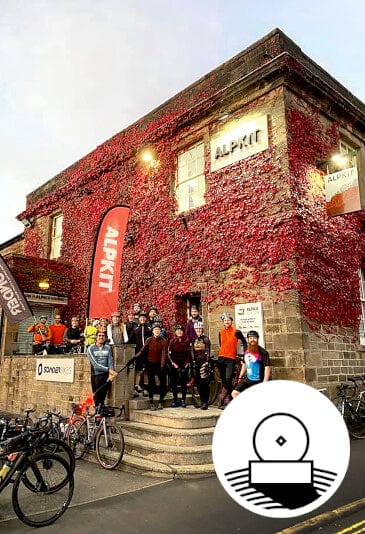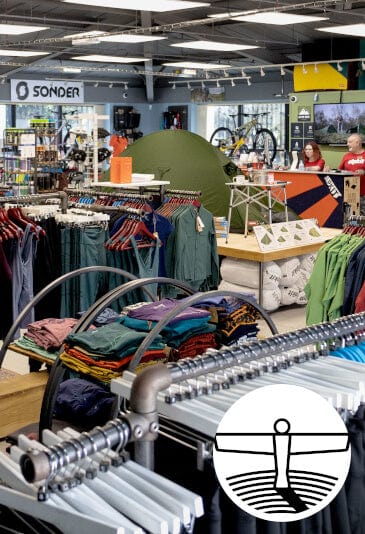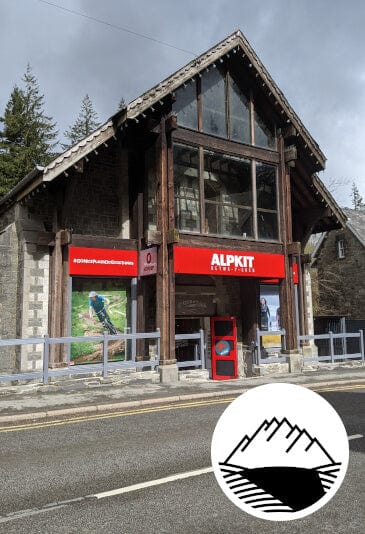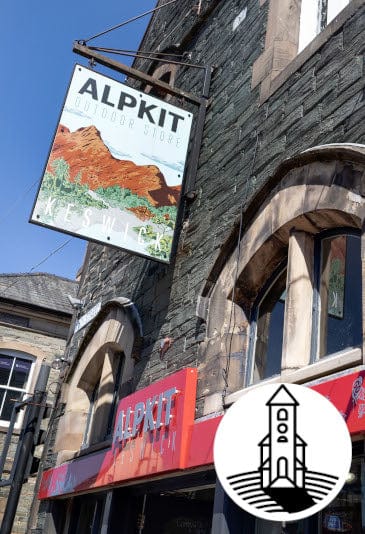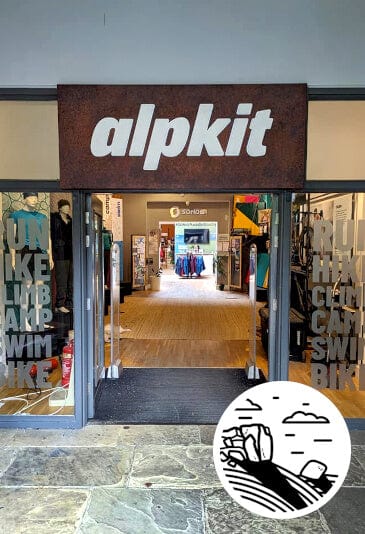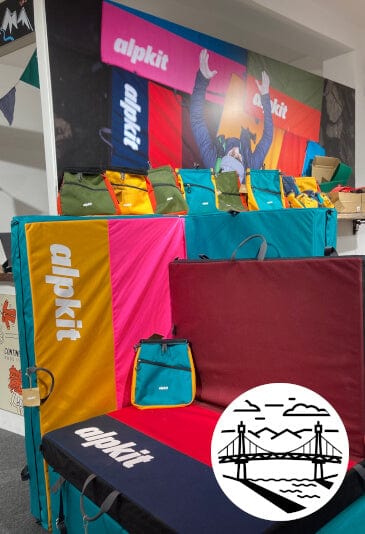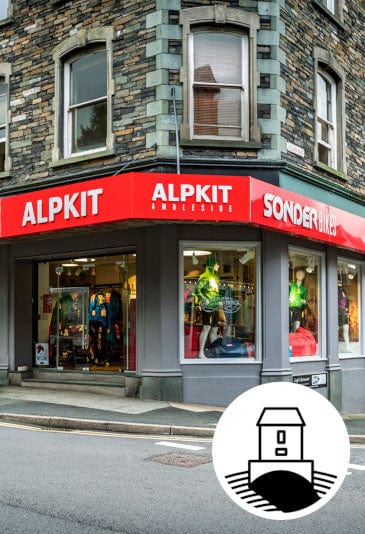 Mountain Journal
Grab a brew, kick back and relax with in-depth product guides, features and tales of derring-do.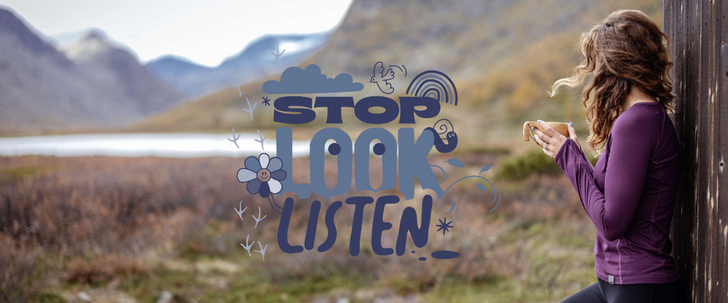 Stop. Look. Listen.
We spoke to Sarah Walker from RSPB about how getting outside can help us feel our best. She's been experiencing and advocating for the healing benefits of the outdoors ever since she was a kid. Empty your head of the...