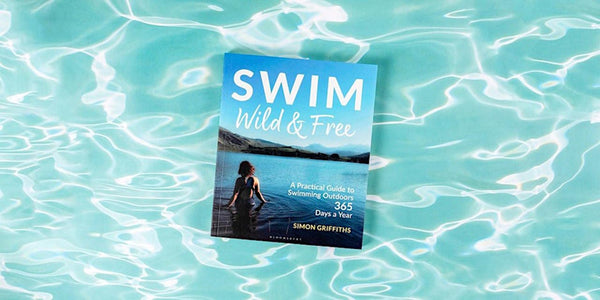 Talk and Q&A with wild swimmer and author Simon Griffiths   
Join us at Alpkit Kingston on January 26th for an evening with Simon Griffiths, the founder and publisher of Outdoor Swimmer magazine and the author of Swim Wild & Free.
Simon lives locally (in Ham) and swims in the Thames all year round. He swims for fun, health and fitness, and is passionate about sharing his love of swimming and helping other people access the water
During the evening Simon will cover topics like:
Introduction to wild swimming and the best local spots for swimming.
Outdoor swimming in winter – is it OK to start in February?
Outdoor swimming adventures – how to get started.
How good a swimmer do you need to be to swim outside?
The talk will start at 7pm on January 26th.
Tickets cost £5
Tickets are available through eventbrite below