Frustrated by the same old images that don't really capture what you saw or come anywhere close to describing the outdoor adventure? Join UK based photographer and photojournalist Alex Ekins to learn the skills and techniques necessary to give your work direction and see if you have what it takes to become an outdoor photojournalist or photographer!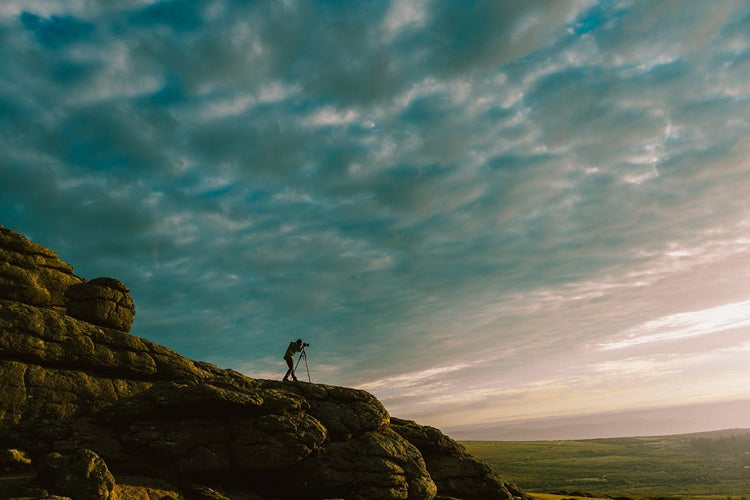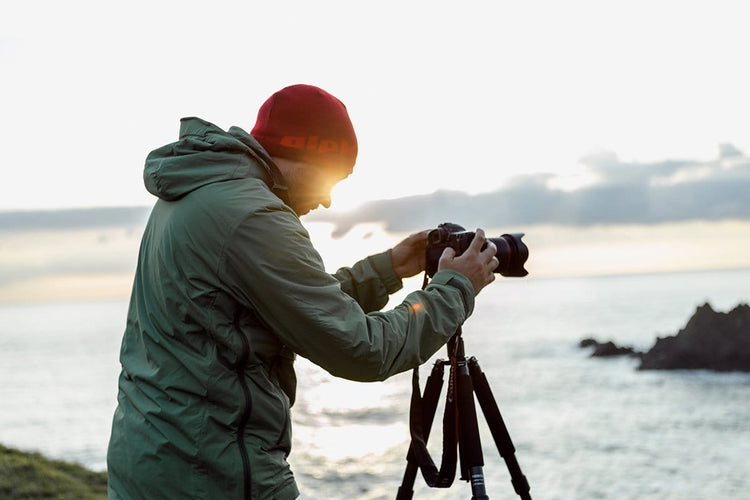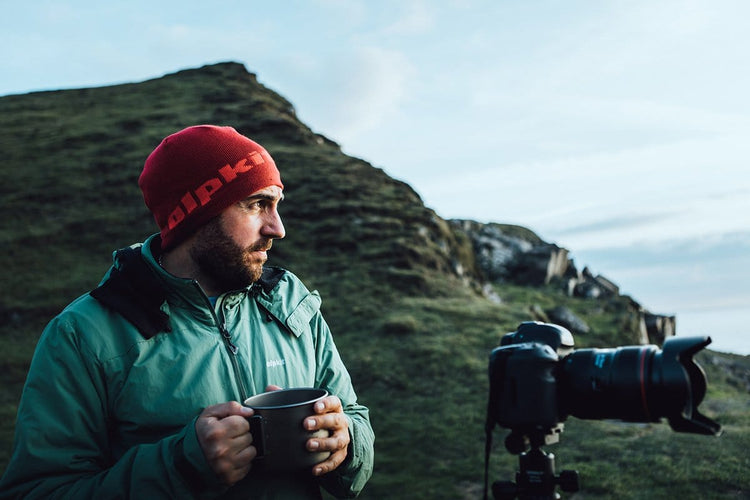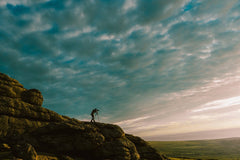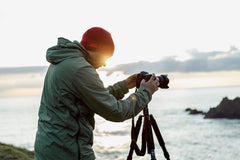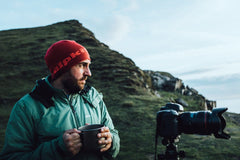 What to Expect:
Record the significant moments, document unfolding news, capture the stories of those attending the event. Alex will help you along your way in to the world of photography and photojournalism.
​Good photojournalism is more than just knowing your f.stops from your compression ratios so don't worry about getting bogged down by technicalities, this session is more about being able to capture and communicate stories and experiences.
What to Bring:
DSLR: You must bring your own camera (flash and lens) and if possible your own laptop. Although there is no reason you cannot use a compact camera you will get the most from this course with a DSLR.
Essential Information:
Minimun Age: 16
Course Provider: Alex Ekins
Student / Instructor Ratio: 6:1
Location: Thornbridge Outdoors
Transport: None required
Meeting Times & Logistics:
Please meet at the School of Adventure Meeting Point at least 10 minutes before the course starting time to find your guide and ensure a timely start.
Frequently Asked Questions
If you require more information about the course or the Big Shakeout Festival, please get in touch.
Can I book a School of Adventure activity without a weekend pass?
No. You must have a valid Big Shakeout weekend ticket to participate in any School of Adventure Activities. Any orders for activities without a Big Shakeout weekend ticket will be cancelled and refunded.
The Big Shakeout Festival and all courses will operate in line with the latest government restrictions. If the festival or a course cannot be run due to Covid restrictions, full refunds will be issued.
Will School of Adventure courses still go on if the weather is bad?
We will do everything we can to make sure your chosen activity goes ahead, however in some circumstances a course may have to be cancelled due to weather or lack of numbers. In these cases we will either offer you a place on an alternative activity or refund.
Will I receive a ticket for this course?
You will receive an email confirmation with an order reference number upon completing your order. Your order number is your unique reference number, bring it along with you and present it at along with your name at the School of Adventure Meeting Point.