You're spending more time in the outdoors and you want to understand and deal with when a plaster is needed or you need to administer First Aid. If you or someone were to injure themselves would you know how to take care of the situation? Perhaps it's time to consider a first aid course aimed specifically at outdoor activities.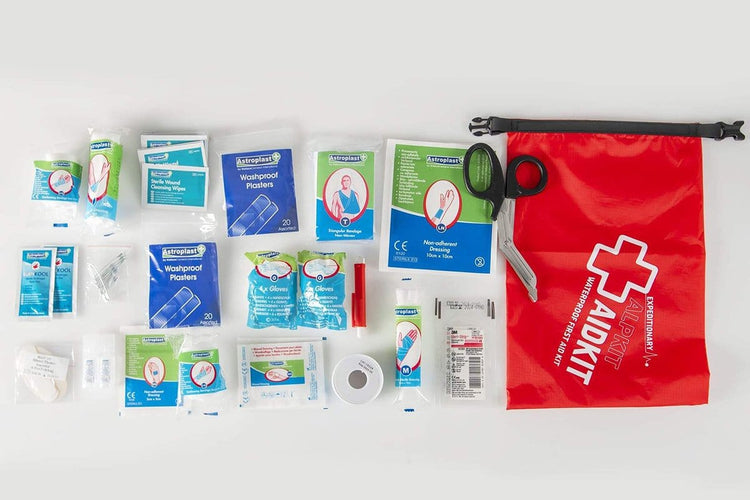 What to Expect:
The MJD Lifestyle instructors have extensive training and will cover:
- Guidance on current best practice and legislation
- Assessments of situations and casualty
- Airway, breathing and circulation assessments, including emergency resuscitation
- Safe airway position
- Dealing with choking
- Treatment of severe bleeding and shock
- Life threatening conditions such as heart attack, asthma, diabetes, burns and anaphylactic shock
What to Bring:
- Packed lunch and snacks
- Plenty of water
- Dress for the weather
Essential Information:
Minimun Age: 16 (under 18s must be accompanied by an adult)
Course Provider: MJD Lifestyle
Student / Instructor Ratio: 12:1
Location: Thornbridge Outdoors
Transport: None required
Meeting Times & Logistics:
Please meet at the School of Adventure Meeting Point at least 10 minutes before the course starting time to find your guide and ensure a timely start.
Frequently Asked Questions
If you require more information about the course or the Big Shakeout Festival, please get in touch.
Can I book a School of Adventure activity without a weekend pass?
No. You must have a valid Big Shakeout weekend ticket to participate in any School of Adventure Activities. Any orders for activities without a Big Shakeout weekend ticket will be cancelled and refunded.
The Big Shakeout Festival and all courses will operate in line with the latest government restrictions. If the festival or a course cannot be run due to Covid restrictions, full refunds will be issued.
Will School of Adventure courses still go on if the weather is bad?
We will do everything we can to make sure your chosen activity goes ahead, however in some circumstances a course may have to be cancelled due to weather or lack of numbers. In these cases we will either offer you a place on an alternative activity or refund.
Will I receive a ticket for this course?
You will receive an email confirmation with an order reference number upon completing your order. Your order number is your unique reference number, bring it along with you and present it at along with your name at the School of Adventure Meeting Point.